May 31, 2010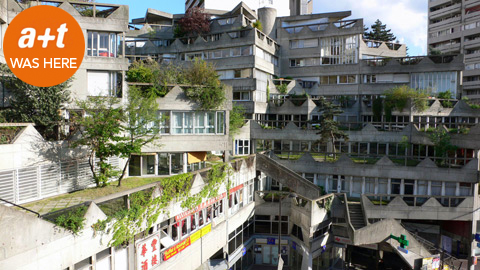 This work by Jean Renaudie (1925-1981) forms part of a set of interventions which he carried out in the city of Ivry outside Paris. The size and the ambition of the project makes it the most significant by this disciple of Auguste Perret and Marcel Lods. Jean Renaudie was the founder of the Atelier de Montrouge, alongside Pierre Riboulet, Gérard Thurnauer and Jean-Louis Véret. In 1968 he left the Atelier and continued in the company of Renée Gailhoustet. He has left his mark in an architecture which colonises the territory like a rhizome. The oblique angles and the green element shaped the strategy to lighten the presence of concrete.
The main Ivry complex is made up of 40 social dwellings, offices and stores which are mixed on different levels and which link both sides of the old Lenine Avenue. The term brutalist, which has been used to describe the work of Renuadie, seems somewhat hasty to define the urban richness which this project harbours. Nearly forty years after its construction, the freshness of the proposal remains intact.
Photos taken by a+t.
Jean Renaudie
96, Rue Georges Gosnat. Ivry sur Seine
Paris. France 1969-1975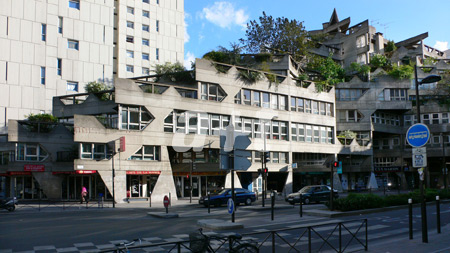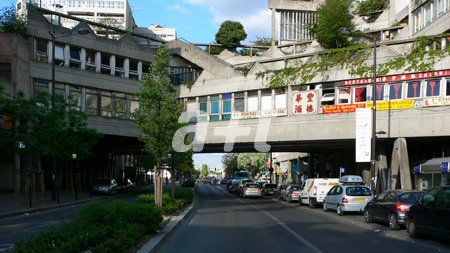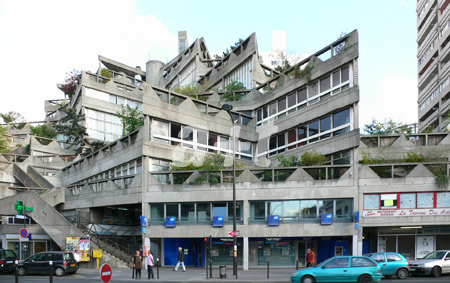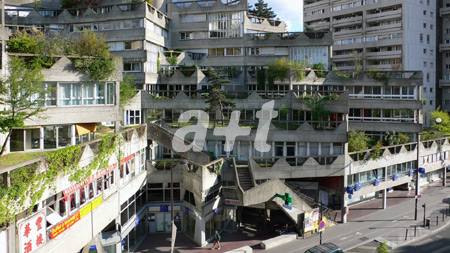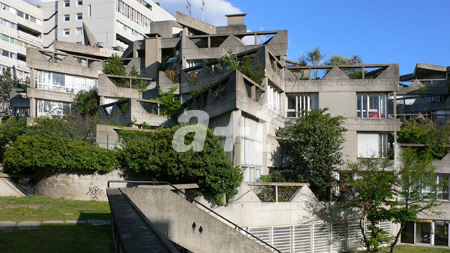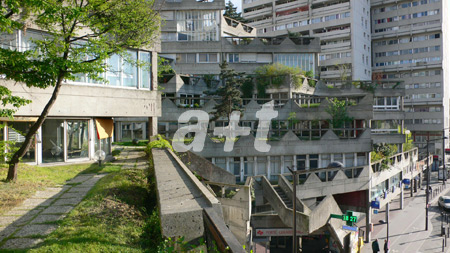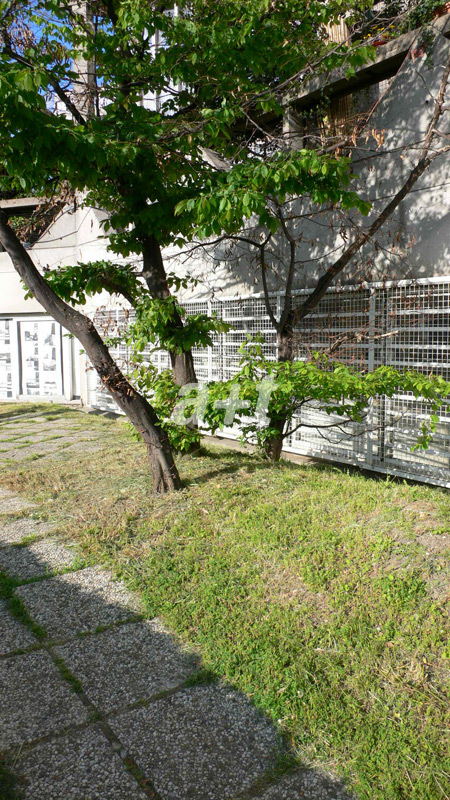 PROJECT PUBLISHED IN: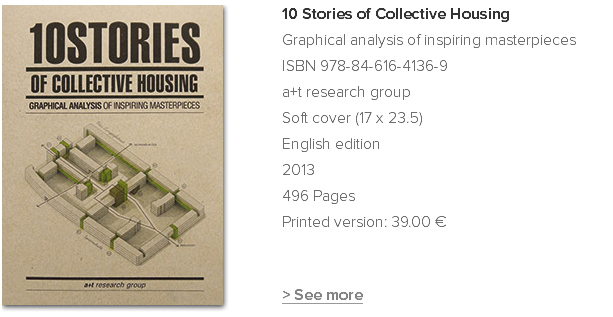 ---
RELATED POSTS