New issue: a+t 51 Activators
December 20, 2018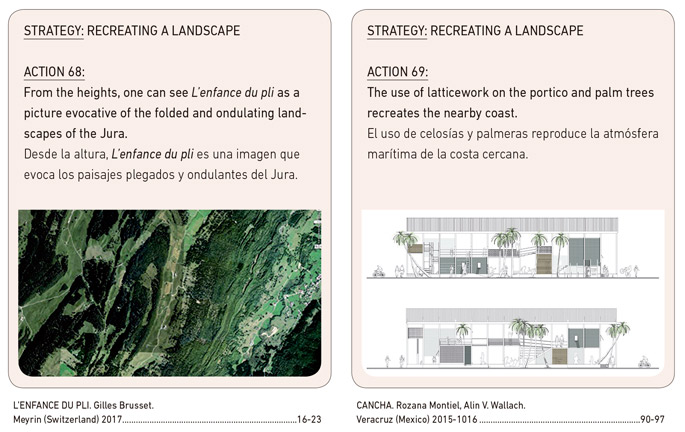 In a project, the strategies that underlie tend to be confused with the results; however, they are part of a different time and order. The strategy time is prior to the design time. It is a primary-order project action that initiates chained processes.
To study the projects from the strategies is to venture into the relationships that arise between them and, as a consequence, between the projects themselves.
The set of strategies of each project is broken down into an own coordinate field, where the scale of the action -territory, place, object- is combined with the disciplinary -environmental, socioeconomic, aesthetic origin. In this way it is verified that some actions, such as including participatory gardens, trigger a process that goes beyond the limits of the action, since it involves a series of users and their economies. At the same time, the position of the strategies speaks quickly of how sensitivities have worked in each project-greater aesthetic load, less environmental...
The Strategy series defines scalar scopes, evidences disciplinary origins and composes a plot that overlaps the project to offer a new vision of it.
Aurora Fernández Per.
> See more in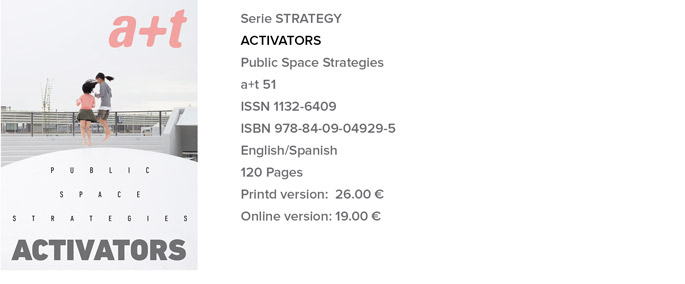 ---
RELATED POSTS