Last 50 copies of a+t Hybrids III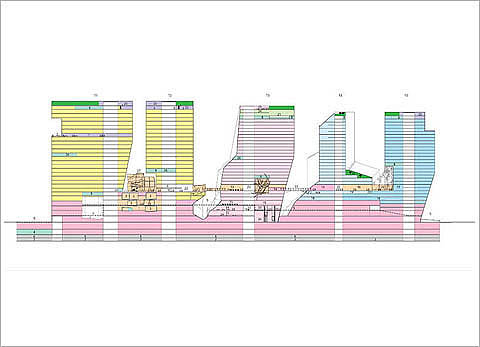 The function of living is the most difficult to insert into hybrid programmes. Throughout this double issue which brings to a close the Hybrids series, a+t graphically analyses 20 recent projects and supports the inclusion of housing in mixed developments.
The volume also includes a historical analysis of 12 classic examples where the differences between hybrid buildings and social condensers are clearly outlined.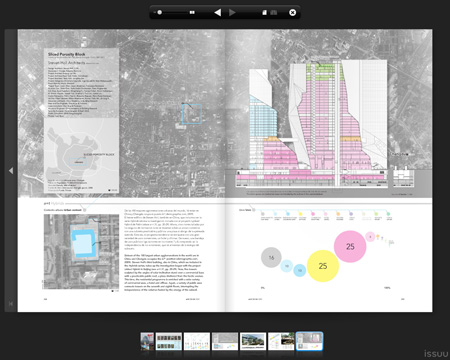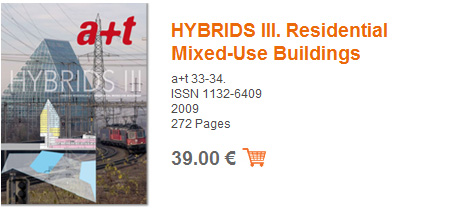 Related posts: