Francisco Mangado. Spain's Pavillion. Expo 2008. Zaragoza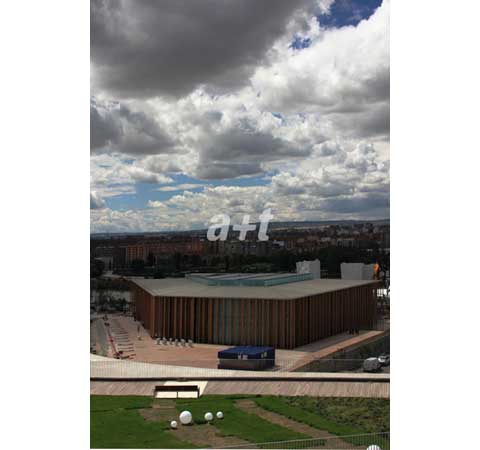 As I haven't been able to gain access to the inside of the pavilion, for now it is enough to admire how it imposes its presence against surrounding artifacts, and to applaud the choice of baked clay. Low technology on a tremendous scale.

Photos taken by Javier Arpa y Javier Mozas, available under request.
More projects related to equipments
FRANCISCO MANGADO
Spain's Pavillion. Expo 2008.
Zaragoza - Spain