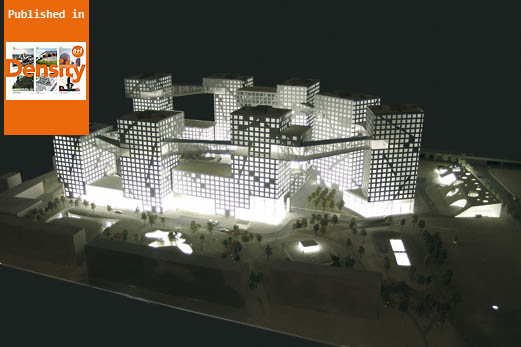 Project published in Density projects
Filmic urban space: around, over and through multifaceted spatial layers, is one of the central aims of this Hybrid Building complex sited adjacent to the old city wall of Beijing.
(more...)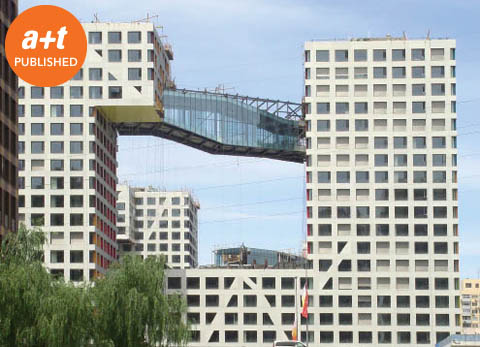 Project published in HYBRIDS I. High-Rise Mixed-Used Buildings
A business and leisure tray connects eight blocks in the proximity of the horizontal landscape of old Beijing. The traditional idea of a self-sufficient residential complex is thus enriched with civic uses programmed not exclusively at street level.
(more...)