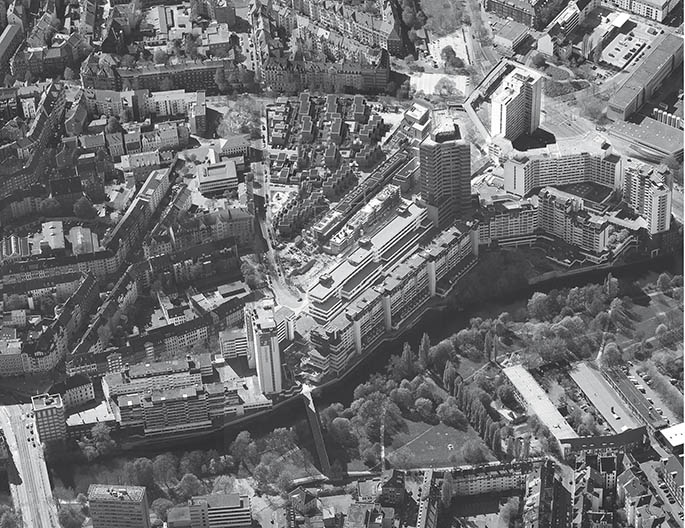 The aim of this development was to create a focus of attention in this area of the city, located in a residential area 1.5 km from the centre. A semi-covered shopping street is the base on which the blocks for housing and offices are built. The public space is formed by pedestrian passageways and a scenic riverside. The action of densification foreseen in its day contrasts with the intervention carried out recently in the neighbouring plot, where the change in criteria regarding land occupan.
(more...)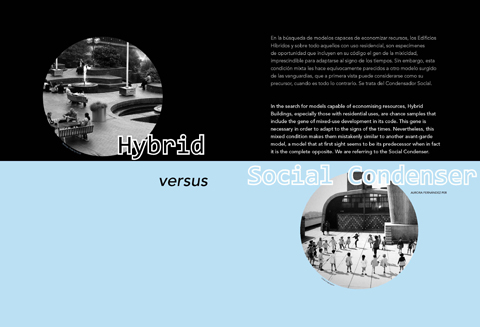 "In the search for models capable of economising resources, Hybrid Buildings, especially those with residential uses, are chance samples that include the gene..."
(more...)
a+t
- November 13, 2009. 10:55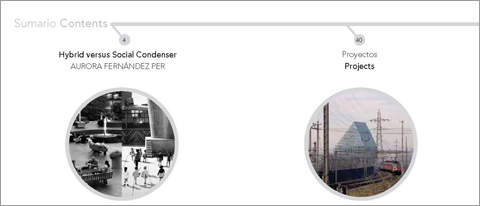 Hybrids III supports the inclusion of housing in mixed developments, that guarantees continuous functional intensity and tends to be the driving force of financing civic buildings.
INDEX
Article