Photos of a + t research group. July 2018.
September 05, 2019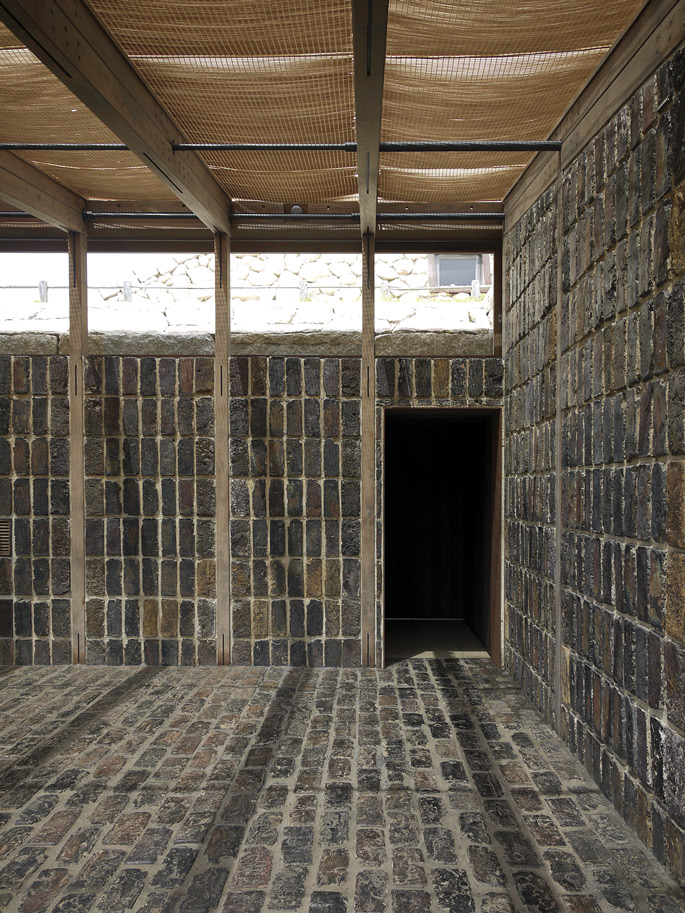 Hiroshi Sambuichi. Seirensho Art museum. Inujima, 2008. Walls built with bricks made from recycled slag.
Published in Japan Diaries. Architecture and more.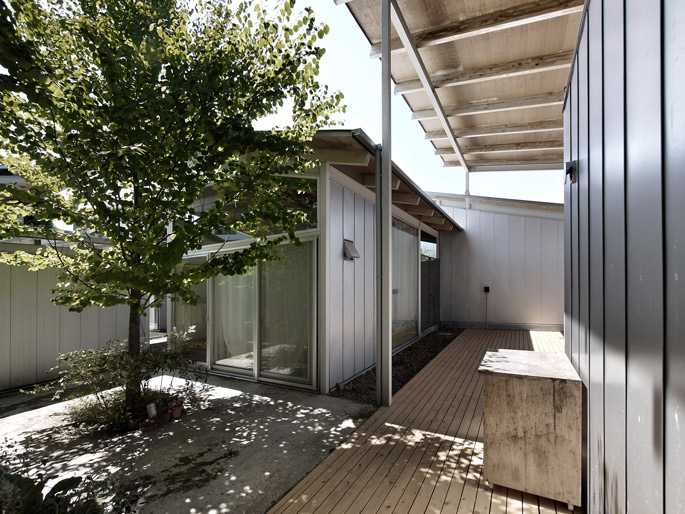 Sanaa/Kazuyo Sejima, Ryue Nishizawa. Nishinoyama Housing, Kyoto, 2013. Steel structure, galvanized panels and wood.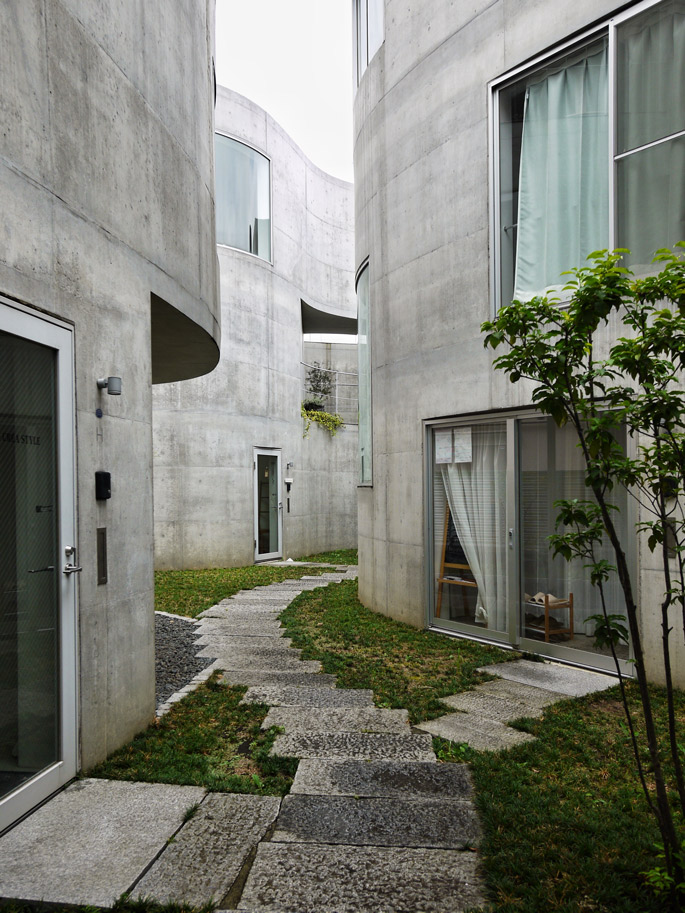 Kazuyo Sejima & Associates. Okurayama Housing, Yokohama, 2008. In-situ concrete.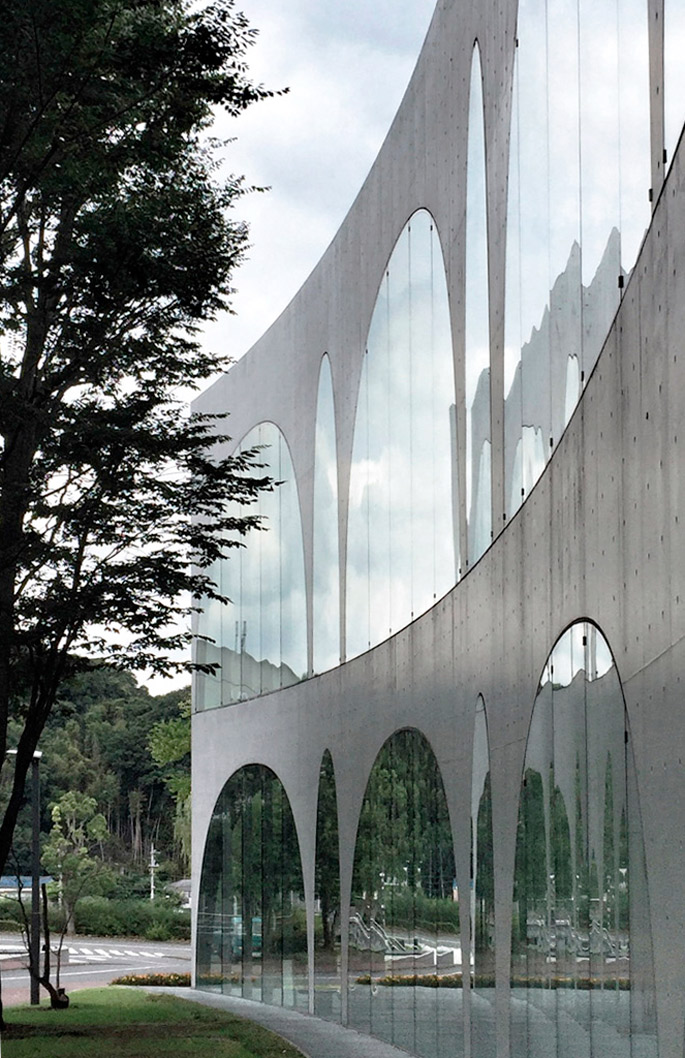 Toyo Ito. Tama Art University Library. Hachioji, Tokyo, 2007. Steel structure, concrete and glass.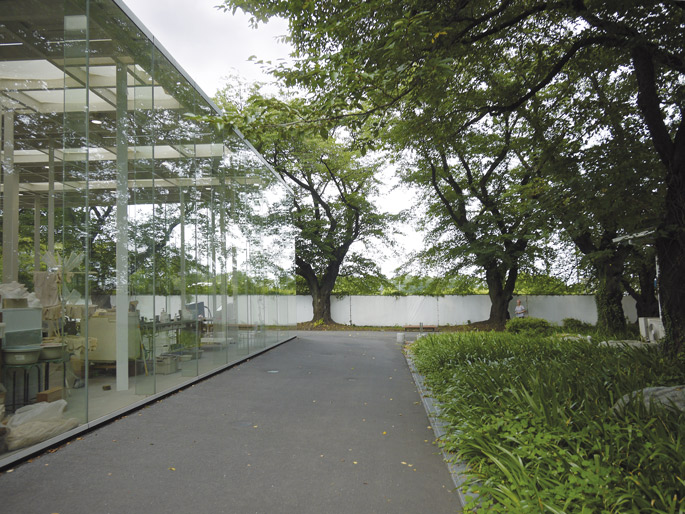 Junya Ishigami. Kanagawa Institute of Technology. Atsugi, 2010. Steel structure and glass.
Photos by a + t research group. July 2018.
Published in: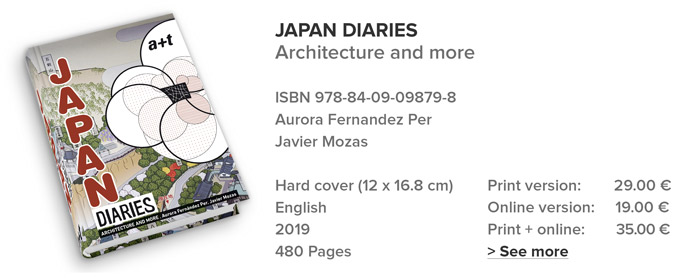 ---
RELATED POSTS