This is Hybrid. Utopian hybrids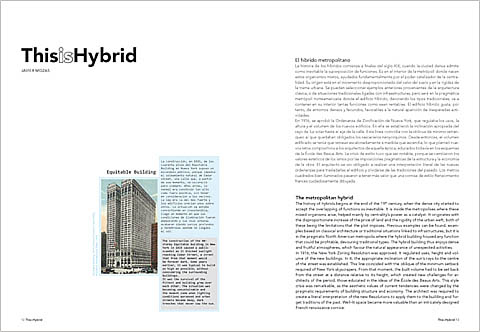 The history of hybrid buildings has left us an important number of projects which were never realised, but which have made a great contribution in terms of theory to the present conception of this building typology. Some of them are covered in Javier Mozas' article This is Hybrid, which lends its name to the book by a+t architecture publishers.
See the book This is Hybrid.
Related posts: