S333. Schots 1 and 2 in CiBoGa. The Netherlands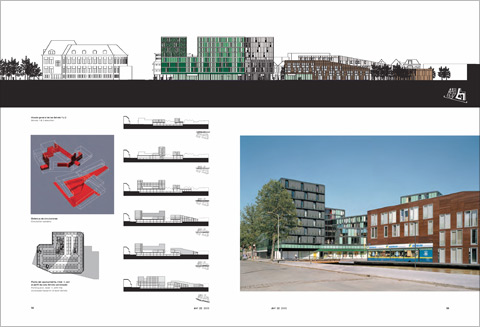 Schots 1 & 2 could be seen as a contemporary reading of the 'Megaform'. This is a large complex system that extends horizontally capable of inflecting the existing urban landscape. It acts as a continuation of the surrounding topography and orientates itself towards the densification of the urban fabric. Therefore Schots 1 & 2 is conceived as a single building form, which is however sculpted by flows that allows the blocks to evolve independently above street level.
Project available in pdf.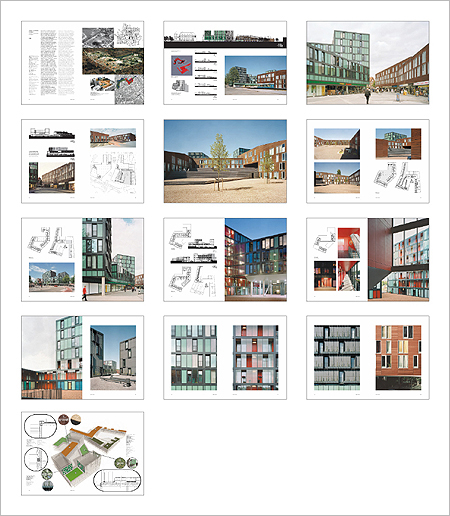 Projects not available from mobile devices
Related posts: