Re.architecture, Tactics in the Pavillon de L'Arsenal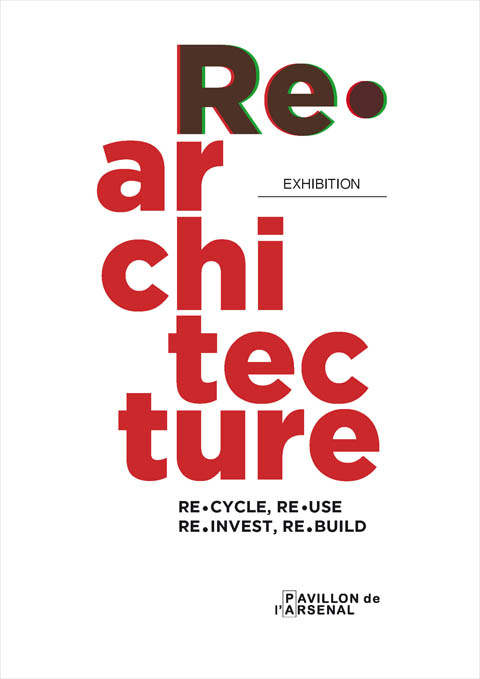 The Pavillon de l'Arsenal has invited fifteen European agencies that question the way that modern-day cities are built to participate in the Re.architecture, Re.cycle, Re.use, Re.invest, Re.build exhibition. Through their original strategies, these architects enact change upon cities which in turn impact on city-life.
If you are interested in these kind of interventions within the cities, we invite you to leaf through Strategy and Tactics in Public Space (a+t magazine n.38). It includes an exhaustive analysis of 6 of the interventions present in the exhibition (AAA - Atelier d'Architecture Autogérée, Bruit du frigo, Collectif Etc, Coloco, Ecosistema Urbano, Raumlabor). In total, Strategy and Tactics in Public Space includes 16 interventions in public spaces.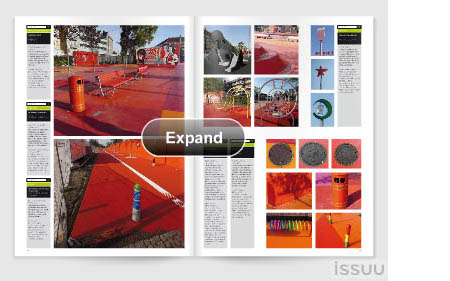 Related posts: