Interboro Partners. Lentspace. New York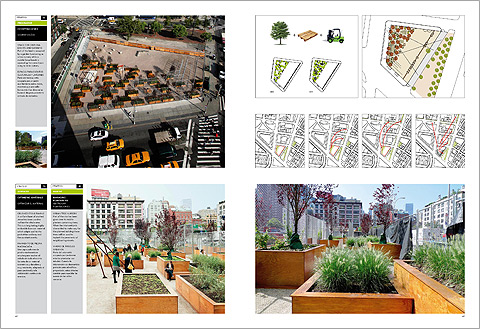 A Manhattan site is waiting for the financial crisis to reach its end. Until this occurs, the owner has allowed the land to be temporarily occupied by an intervention enabling daytime access to the plot. Inside the area, a non-profit organization is to take charge of programming the activities.
This is a transitory occupation of the location which can easily be transferred to other voids cropping up due the downturn in property development.
Related posts: