Herzog & de Meuron. de Young Museum. San Francisco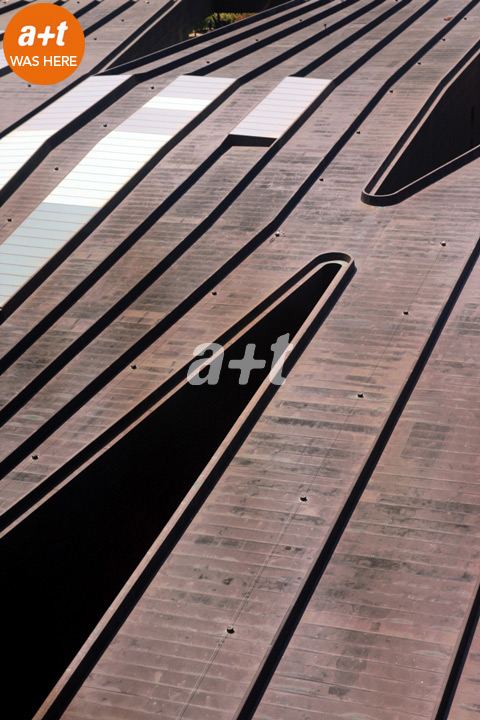 The de Young Museum was founded in 1895 and its headquarters in Central Park, San Francisco was kept open until 1989 when it was severely damaged by an earthquake. The new headquarters is a far more compact building than its predecessor: its footprint is 37% smaller, which has allowed part of the space occupied by the former building to be returned to the park.

A lower level houses the exhibition rooms, while a spirally twisting tower accommodates the educational programme. Both have been clad in a perforated copper plate facade which filters light as a green mass would do. With time the copper will take on a greenish tone which will make the museum become camouflaged in amongst the trees.

The exhibition rooms are set around interior courtyards which bring the park into the interior of the building. At the top of the tower an observation deck offers impressive views over the roofs, the park, the city and the bay.
Photos taken by Javier Arpa, available under request.
Herzog & de Meuron
Museum de Young
50 Hagiwara Tea Garden Drive
San Francisco, United States 2005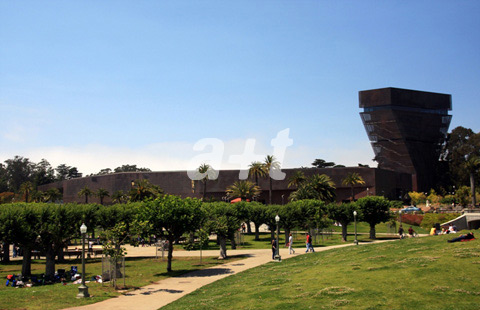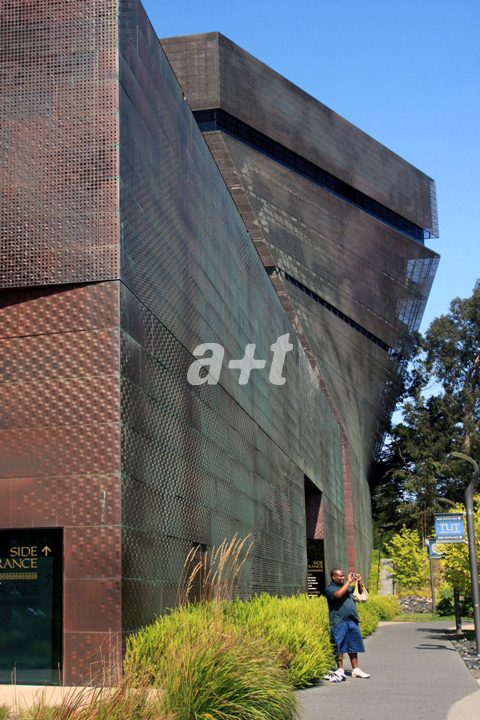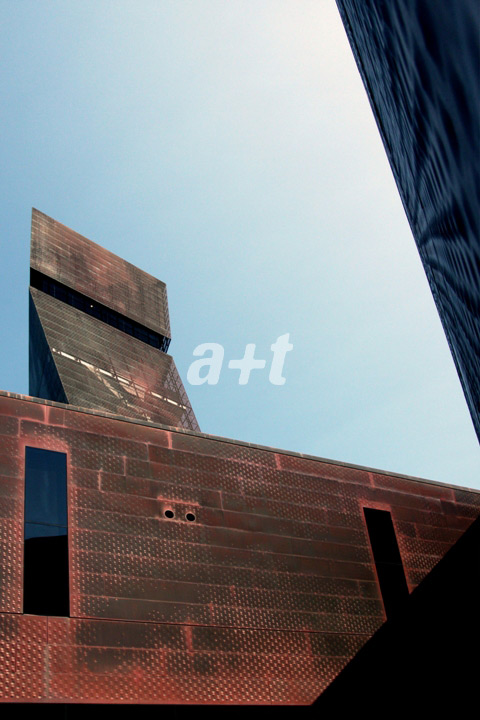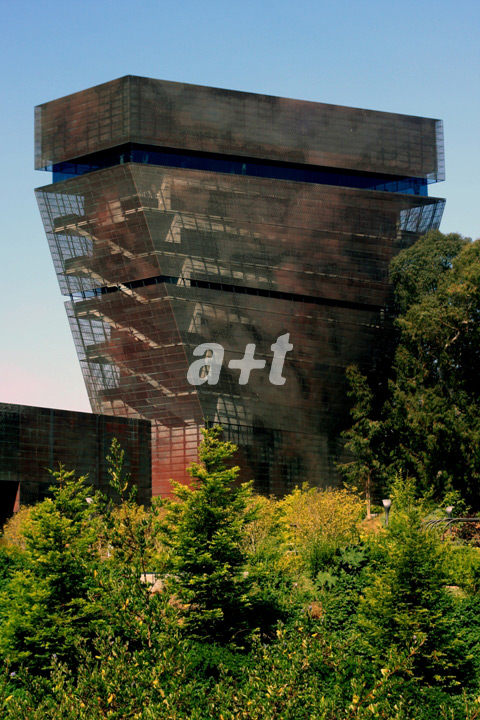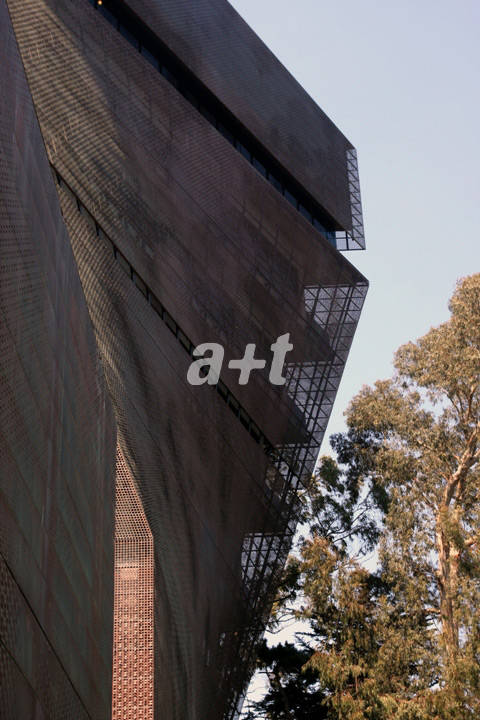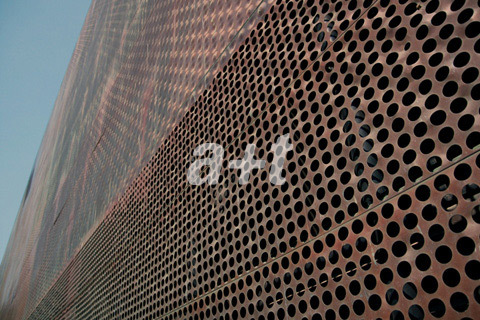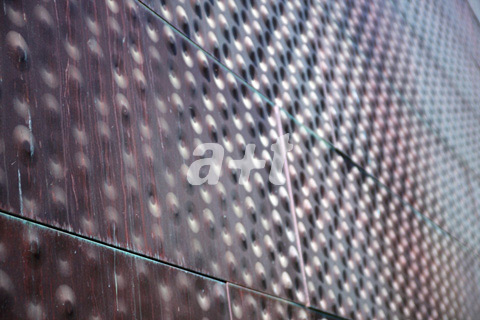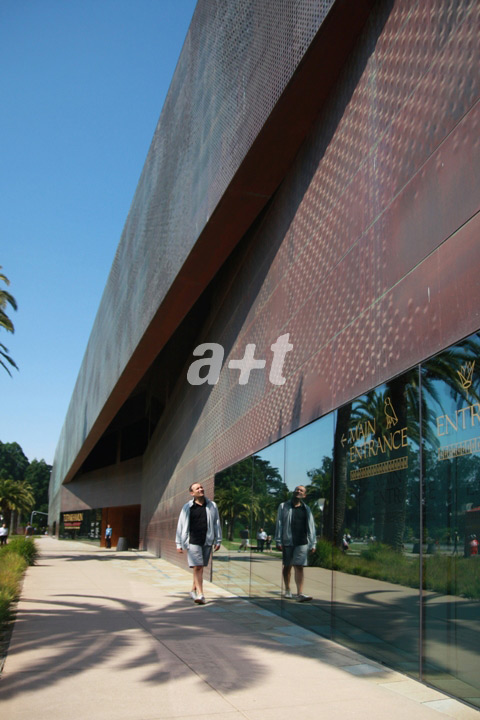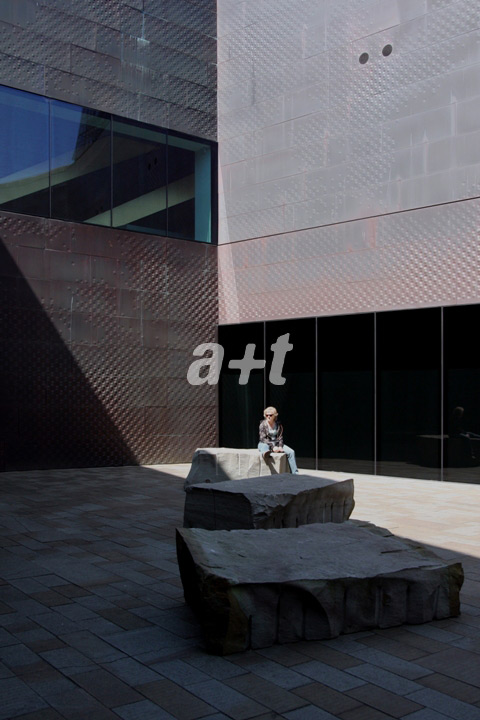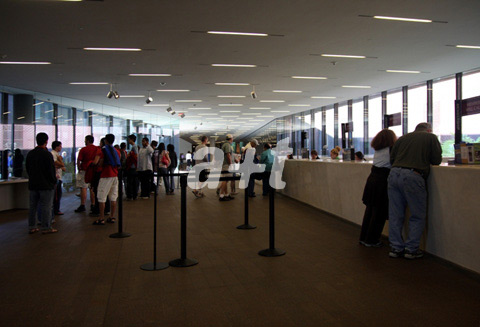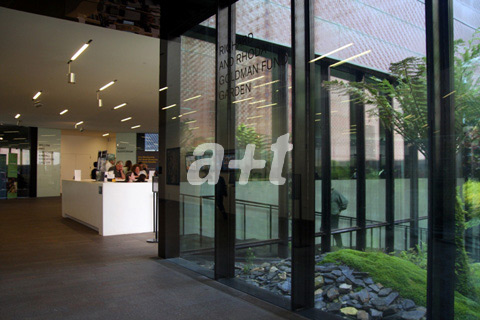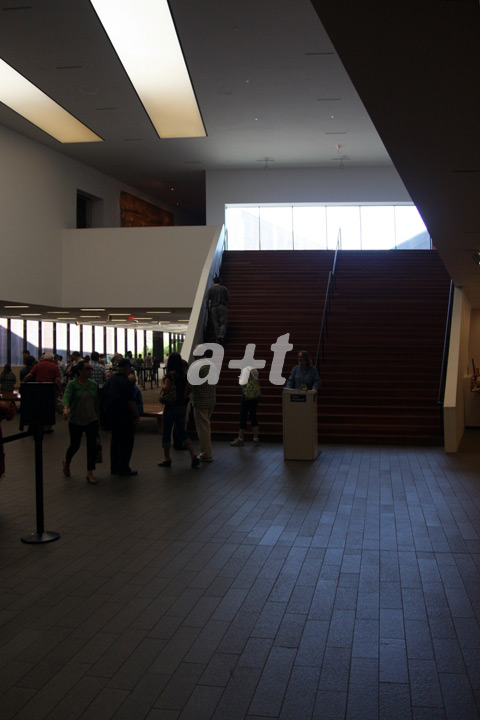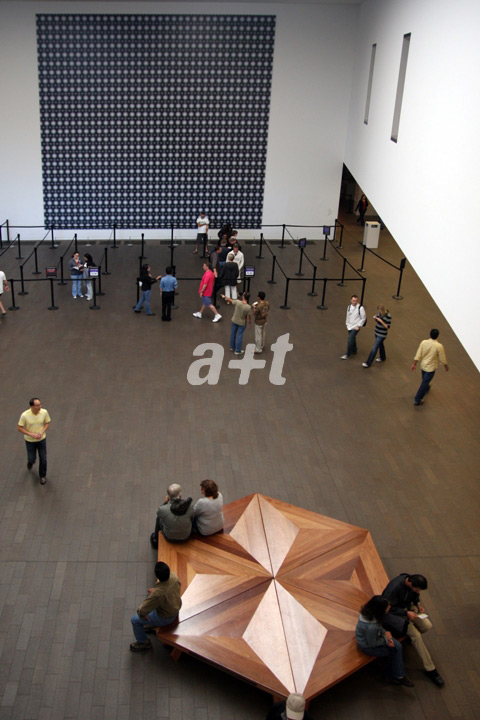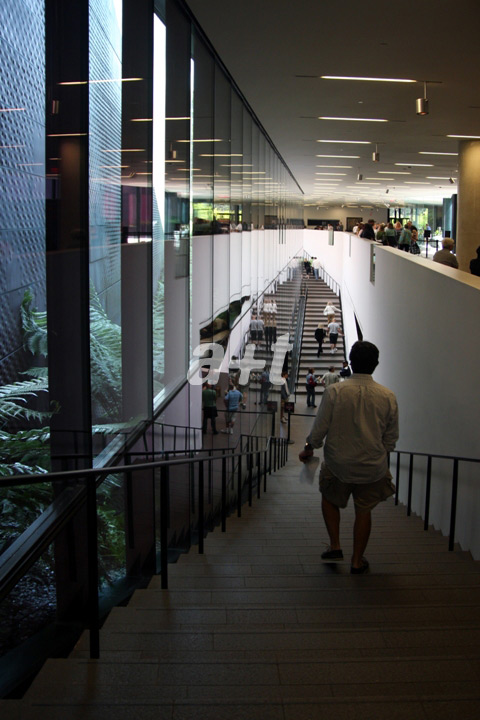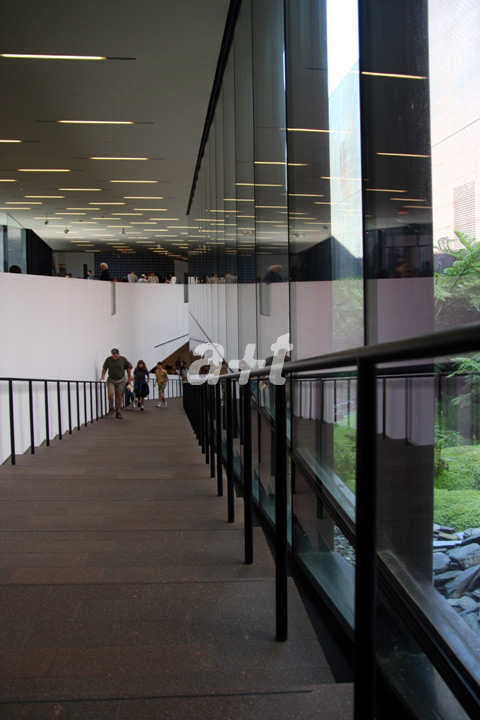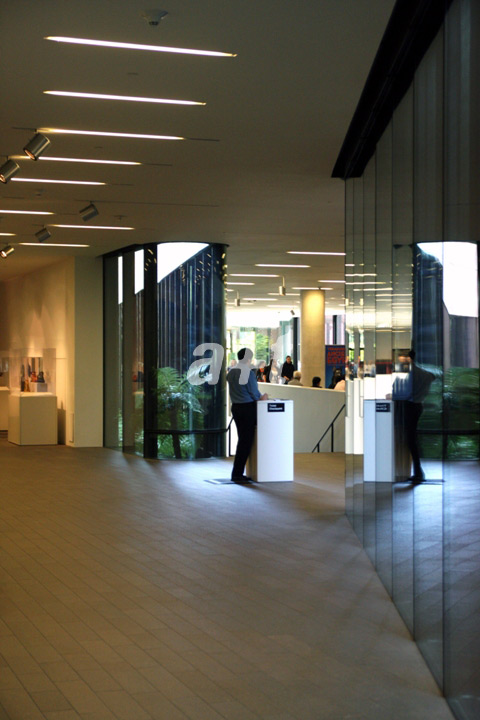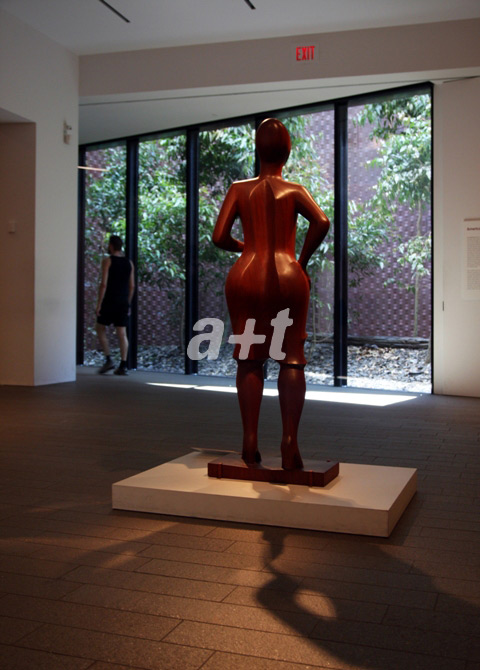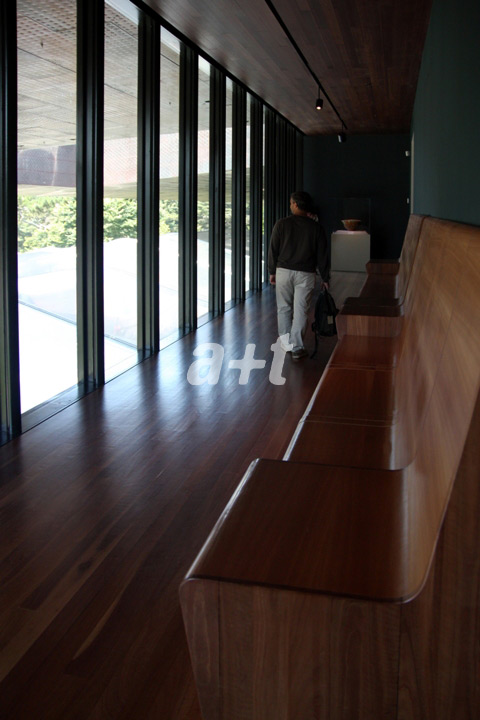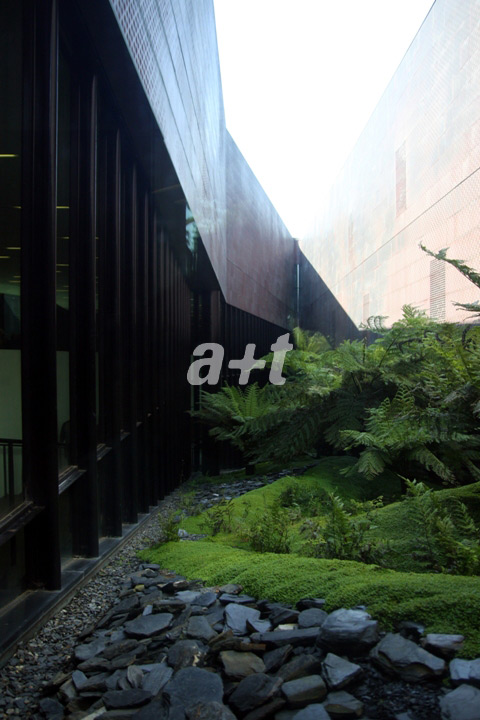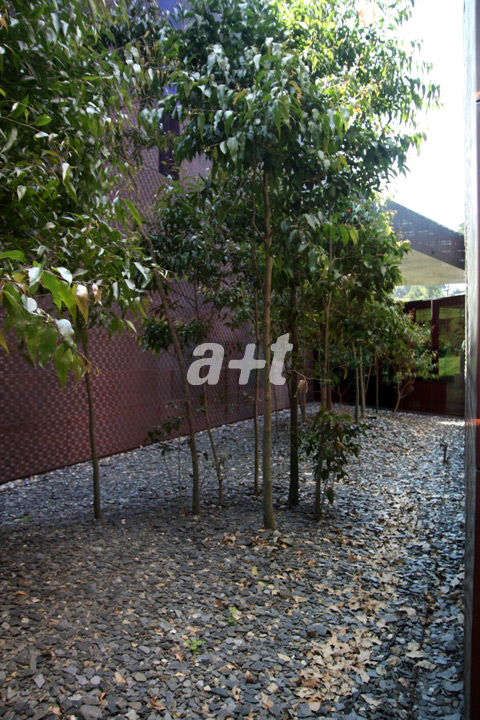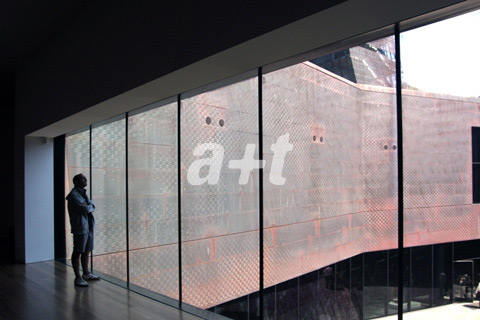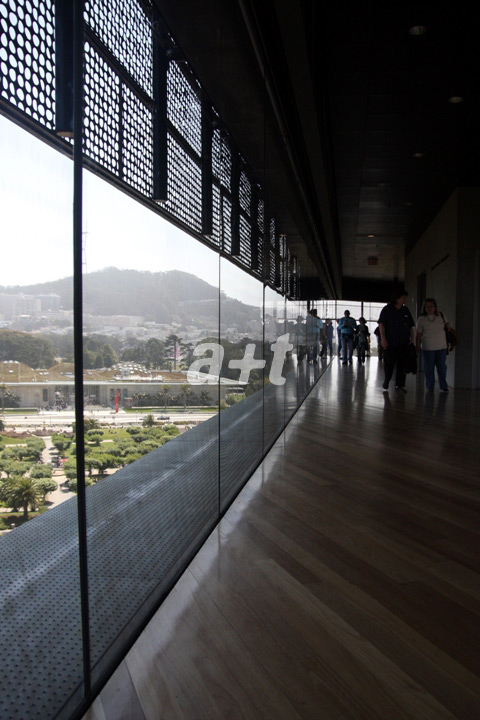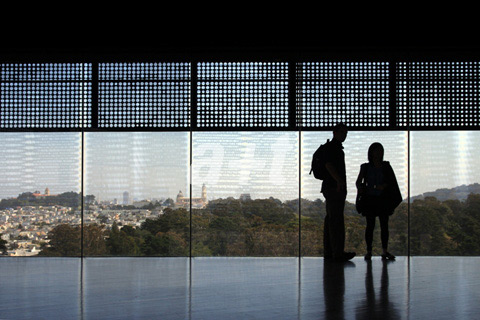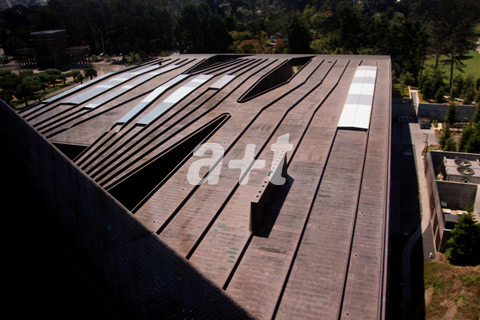 Related posts:
#1 Matthew
What an ugly building. I don't care if the patina will EVENTUALLY show up - it's still an ugly building. And WHY a tower in the park? Come on - it is a park for gawd sake. Keep the towers out.
November 3, 2011. 07:17