Caruso St John. Walsall Art Gallery. United Kingdom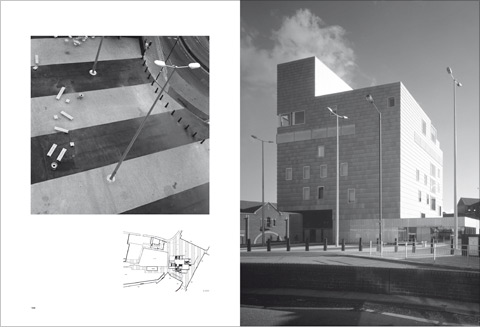 Two pages from the project published in pdf
The Walsall Art Gallery has an insitu concrete structure whose walls form the primary structure and define the main interior spaces of the building. Pre-cast floors span between interior and perimeter walls, the depth of the joist element of the floor construction is sized according to the space being spanned rather than to the structural span.
The structure of the building establishes the external profile of the gallery and a collection of differently sized interior spaces gathered together in close proximity. The whole of the exterior of the shell is clad. The interior is selectively lined to affect the character and scale of the different rooms of the gallery. The distance between the internal surface of the lining and the external surface of the cladding (approximately 600) allows for slack within which the requirements of the interior and the exterior can be subtly adjusted.
Project available in pdf.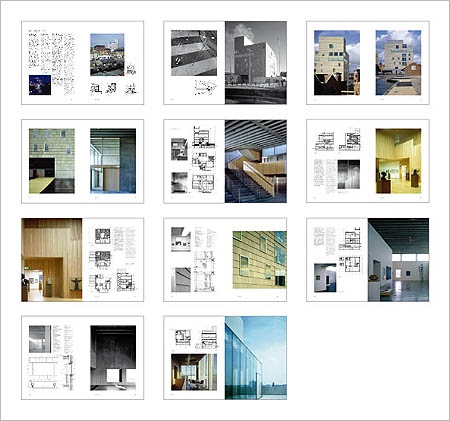 More projects in pdf published in other issues of a+t magazine: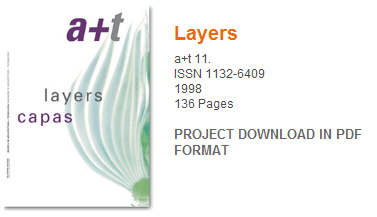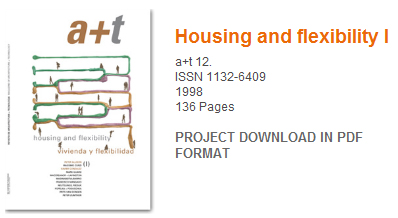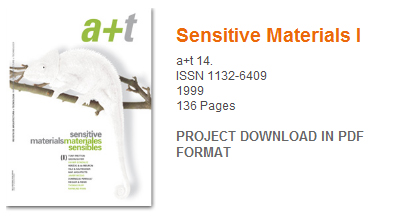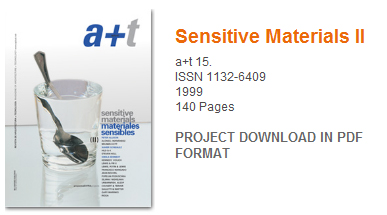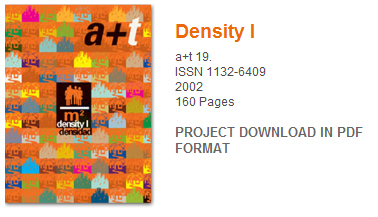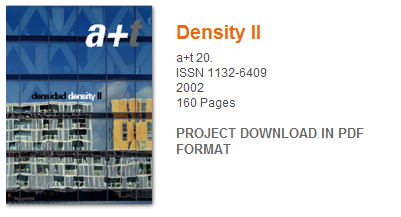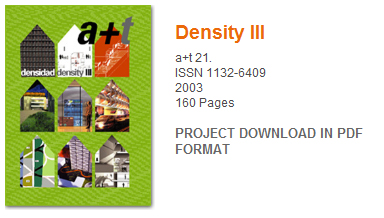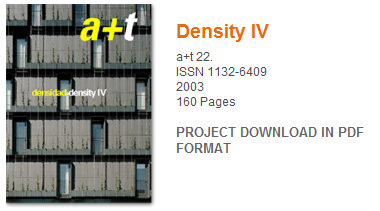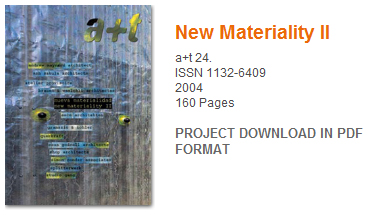 Related posts: