Base Paysagistes. Prés de Lyon park. Troyes. France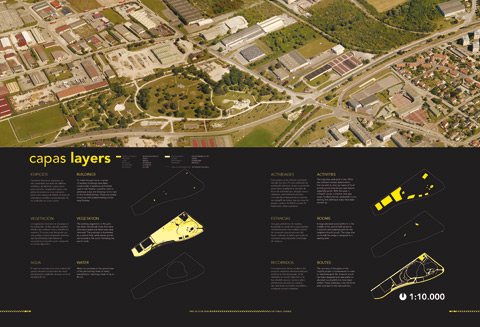 The park of Prés de Lyon is located in Champagne-Ardenne, on the city of La Chapelle St-Luc, next to Troyes. It was built in the 70's and then stopped being taken care of. Therefore, Base Paysagistes tried to make it accessible and attractive again.
First part of the job consisted of remodelling paths, planting, landscaped earthwork. Several public facilities already existed, but people are not really there. The architects proposed a new group of leisure venues, particularly aimed for youngest: a fitness course, a concrete skate-park, a playground and a solarium.
Pages from the project published in the book The Public Chance: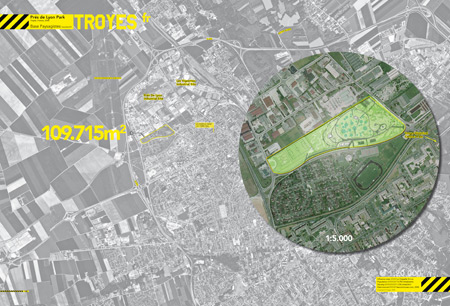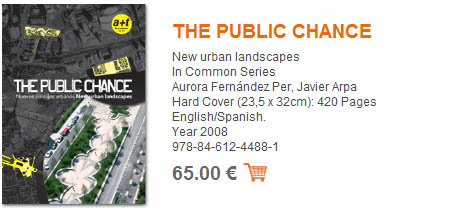 Related posts: