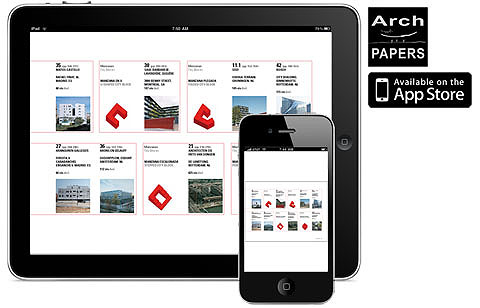 The very first book of the Density series is out of stock already. From now on, it is only available in digital version on the ArchPAPERS app (iTunes).
Download ArchPAPERS app here (free).
You might find the printed edition of the book in bookstores too. See here the list of a+t's distributors.
(more...)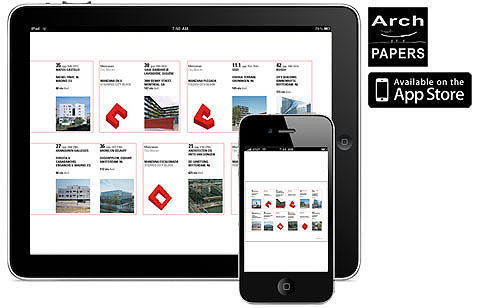 The book inaugurated the Density series, which became a reference for publications about collective housing worldwide. It has been reprinted four times.
(more...)