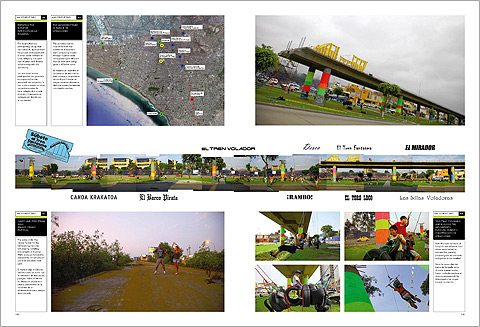 Project published in Strategy and Tactics in Public Space
The RUS (Solid Urban Waste) project is an initiative promoted by Basurama financed by the Spanish Agency for International Development Aid (AECID). The RUS Lima project was launched in 2010 following the previous experiences in eight other cities in the continent...
(more...)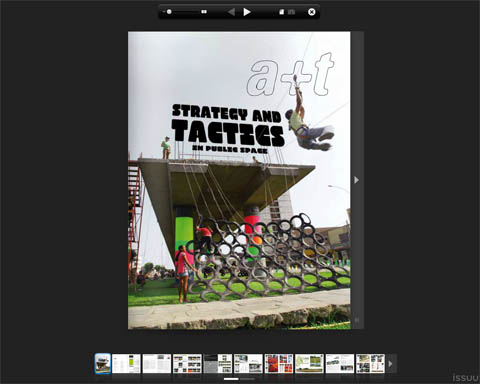 In the latest issue in the Strategy series, a+t extends its field of research to the system of tactics. While the first two issues in the series involved approaching the project through the strategies identified in it, Strategy and Tactics in Public Space aims to define the strategy in relation to the tactics.
(more...)