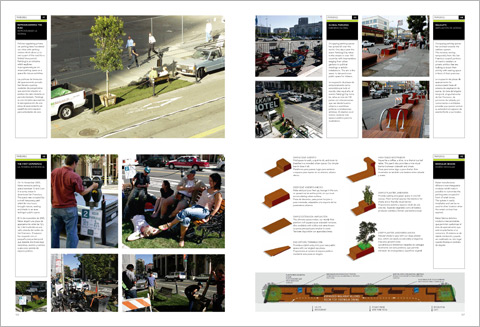 Proyecto publicado en Strategy and Tactics in Public Space
Rebar, un grupo de artistas, activistas y diseñadores, desarrolló en el centro de San Francisco, en el año 2005, una táctica de urbanismo de pequeña escala denominada Park(ing). Ocupó durante dos horas con césped...
(más...)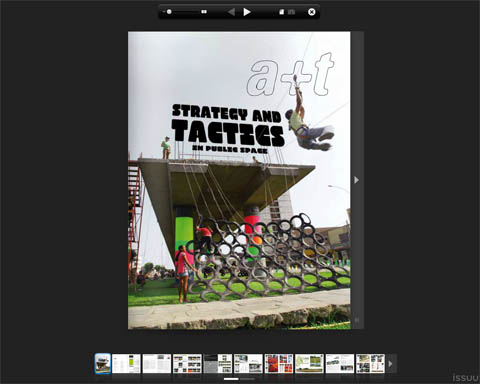 En este último número de la serie Strategy, a+t amplía su campo de investigación al sistema de tácticas. Si las dos primeras entregas de la serie sentaban las bases de la aproximación al proyecto a través de las estrategias identificadas en él, Strategy and Tactics in Public Space pretende definir la estrategia en relación a la táctica.
(más...)