Project published in THE PUBLIC CHANCE. New Urban Landscapes
The harbour, close to the centre, is being transformed into residential and office quarters. To make the public surroundings in the western part of Hafencity attractive...
(more...)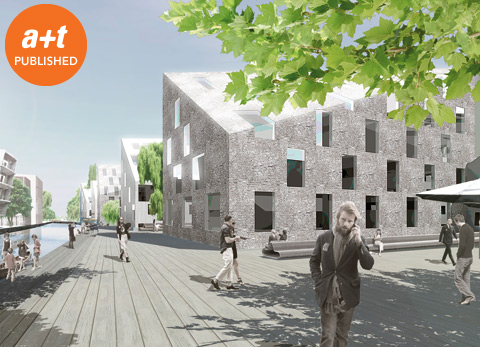 Projecto published in NEXT. COLLECTIVE HOUSING in progress
This project won the IBA competition, focused on the transformation of 'interior outskirts' spread out on the islands of the Elbe river.
(more...)