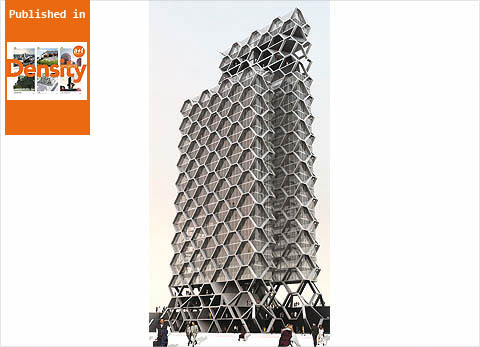 Project published in Density projects
Located in Santa Fe, northwest of Mexico City, the development of ten mainly residential towers has been proposed. Each one was designed by a different architectural studio, in order to obtain the best proposals.
(more...)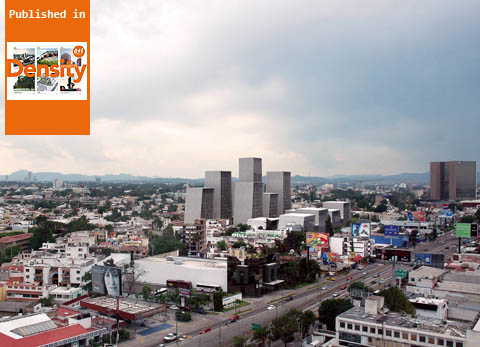 Project published in Density projects
The program of this mixed-use centre is divided in four blocks: block 1 with four towers containing higher standard living; block 2 with three lower towers for the eco-hotel and apartments with halftime hotel service; block 3 with three volumes for a gallery and block 4 with four boxes for an art movie cinema.
(more...)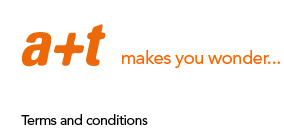 a+t guarantees to fulfill that which is established by the Spanish Personal-Data Protection Act 15/1999 and all other applicable legislation. a+t adopts the technical, organizational, and security measures required to guarantee confidentiality and integrity of the information.
If you want to unsuscribe from a+t newsletter click here.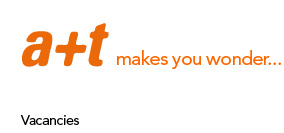 If you want to become a part of a+t team, please send us your CV here: aplust@aplust.net